Many brides do not know the restrictions that they will meet with their hotel, after making the reservation some hotels do not allow to contact their coordinators until 3 months before the wedding.
This seems a bit ridiculous since a wedding takes months of planning.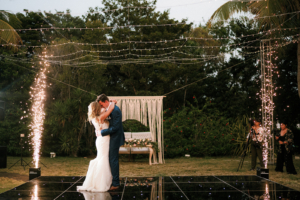 Being corporations also have agreements with exclusive vendors, sometimes they are good vendors, but what if your style of makeup or photography you do not like?
Well here comes the so-called vendor fee, some hotels range from 350 USD to 700 USD per vendor that the couple hires.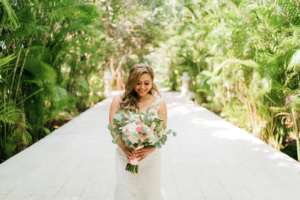 Sometimes is even better to pay that fee and hire your vendors apart
If you have more questions about the vendor fee and other policies at the resorts, contact us.