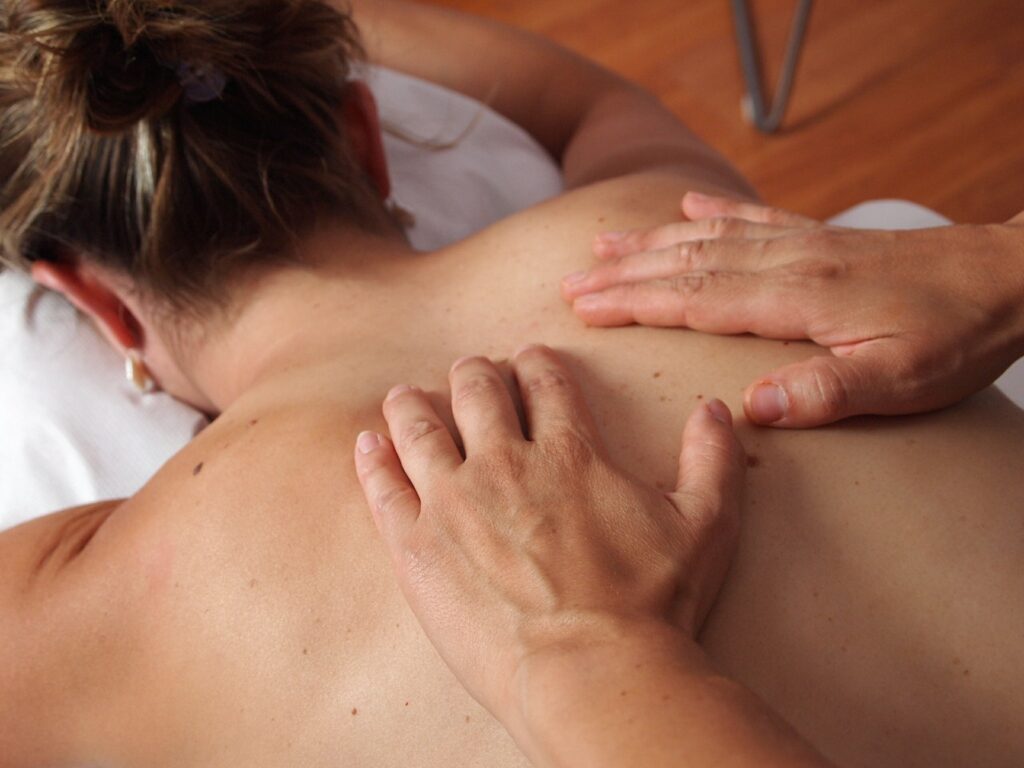 It´s common to read among the amenities of the best hotels, resorts, and various wellness centers, the massage service is found as part of their health and beauty activities, but do you know how many types there are and what benefits they bring?
In this article, you will learn more about the wonderful world of massages, so the next time you can ask for the one which will meet your expectations.
First, it´s crucial to know what´s a massage. Overall, a synonym of massage is undoubtedly pleasure and delight as it is the pampering that the body and mind need to feel good and change the panorama of a gray day.
There are different types of massages, and some of them have subcategories. Therefore, massages can be divided in:
Relaxing Massage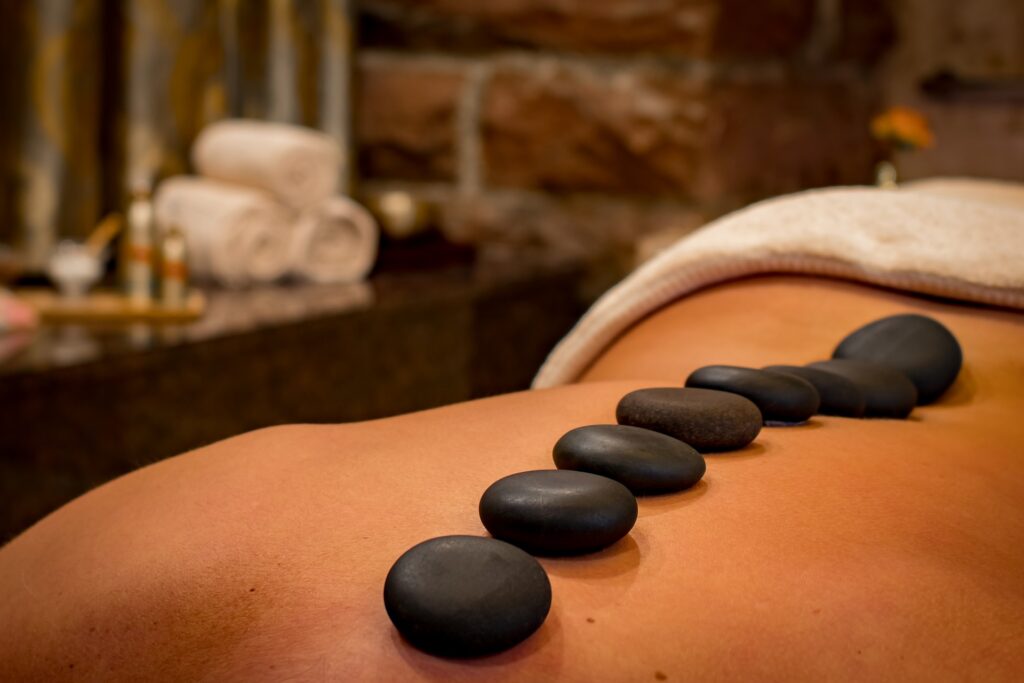 It´s the most requested massage since it is ideal for reducing stress, fatigue, nervousness, anxiety, or depression. These types of massage release substances that are beneficial for the body and mind. Sometimes, a relaxing massage is in the entire body, but also it can have an emphasis on the back and neck. It involves slow and long movements but with firm and progressive pressure to relieve stress and accumulated tension.
There are several subcategories, and the most popular are:
Swedish Massage
Hot Stone Massage
Masaje tailandés
Lomi Lomi
Aromatherapy Massage
Deep Tissue Massage
Lymphatic Massage
Trigger Point massage
Reflexology Massage
Relieving Massage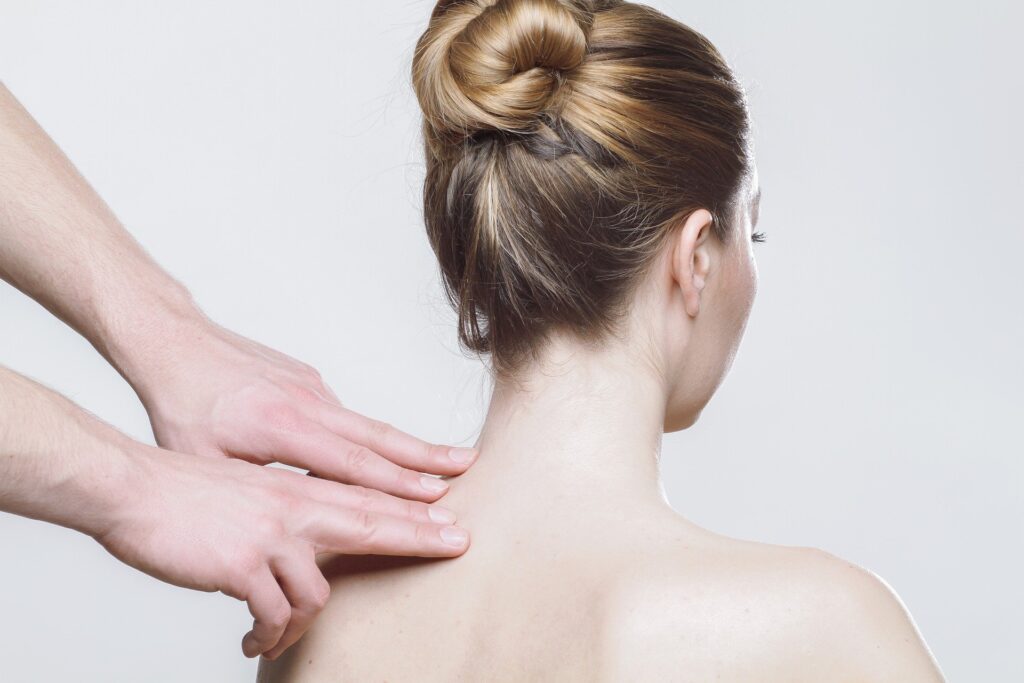 As its name says, its main function is to relax the body so that the muscles return to their proper place.
Therapeutic Massage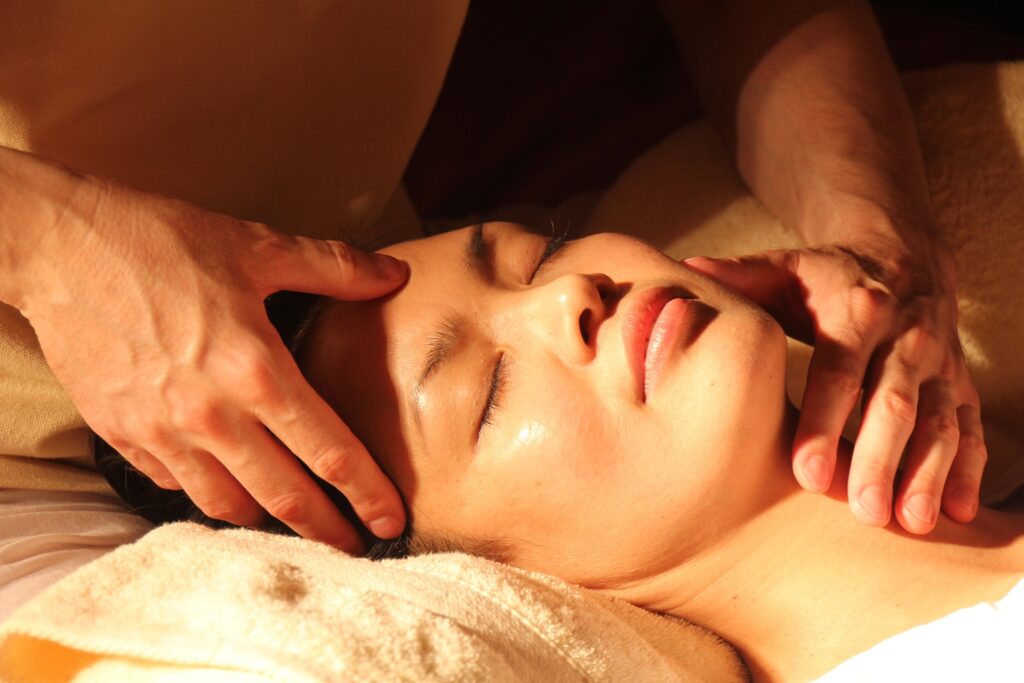 It focuses on repairing muscle damage that occurred from an accident or mishap. Therapeutic massages are often used as postoperative procedures to help improve damaged tissues. Therapeutic massage is the typical massage in physiotherapy since it helps to treat musculoskeletal disorders and their conditions.
Sport Massage
It is very common that when practicing some sport some type of injury occurs, so this message is the one that is commonly used by athletes who must recover quickly to continue their sports work. This type of massage can be applied before, during, and after training, since it helps the flexibility of the body as well as the acceleration of the repair process in the damaged area.
What are the benefits of massages?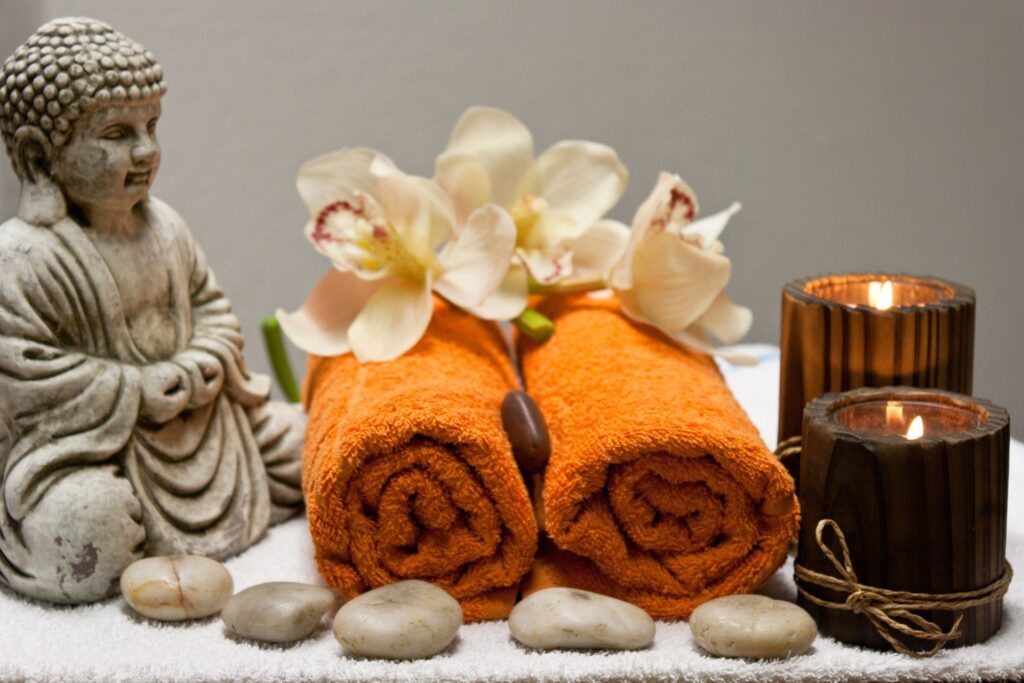 Overall, all types of massages aim the well-being of the person. Among the most important benefits of massage are:
Eliminate any muscle tension or discomfort.
Get a state of mental and body relaxation.
Improves immune performance.
Increases the production of endorphins and melatonin.
Improves blood circulation.
Do not forget,
You should consider that it is not recommendable to massage body areas with open wounds, people with vascular diseases, or delicate spinal surgeries, also unconsolidated fractures, bleeding, or skin lesions.
In the Mexican Caribbean you can have a unique and unrepeatable wellness experience that will harmonize your body, mind, and spirit in various venues in Cancun, Playa Del Carmen or Tulum.
In all the cities above, there are various therapists who have certifications and cutting-edge techniques, including ancient Mayan healing rituals. They take advantage of various endemic natural elements such as plants, herbs, or fruits to combine them with Mayan alternative medicine.
At the end, any type of massage you choose is a pleasant guarantee. Take yours the next time you come to Quintana Roo!