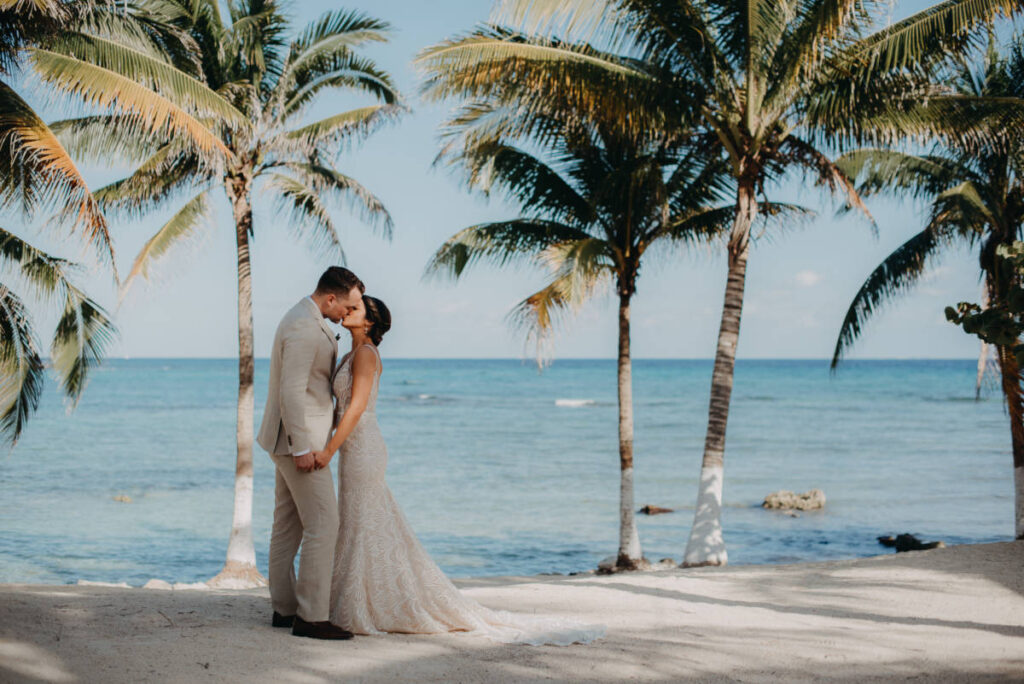 Blue Venado Private Paradiese
Blue Venado is a private venue, near the ocean with a very clear and blue water. Sounds like a perfect place for a wedding and it is. There you can exchange your wishes in front of all the people who love you.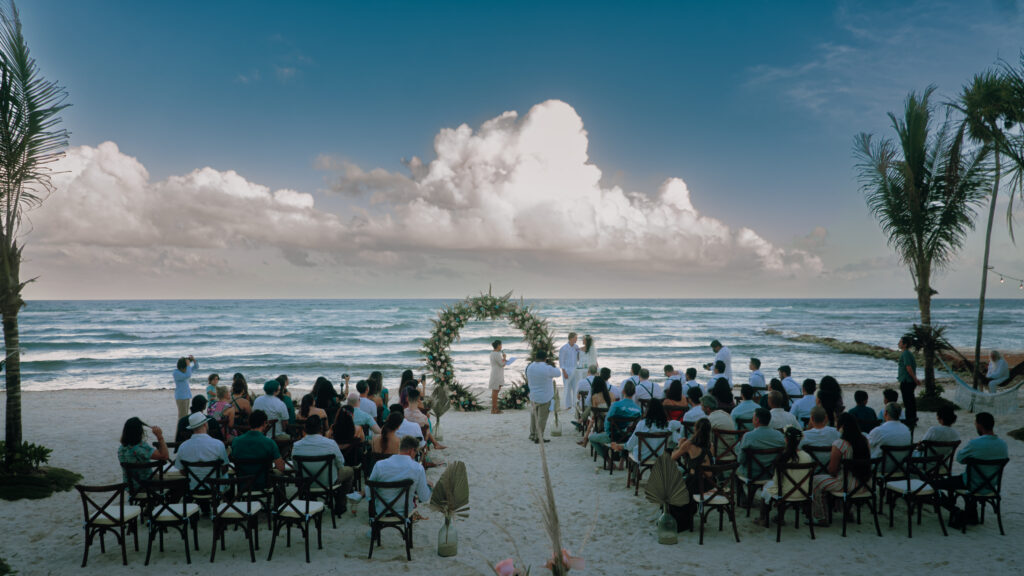 Blue Venado is an experience of a lifetime. Located 25 minutes from Playa del Carmen, in an area exclusive for you and your guests, surrounded by a beautiful sea and an infinite nature. Close to our location there are hotels such as: The Golden Sea Side, Great Palladium, Barcelógreat mermaid, Akumal.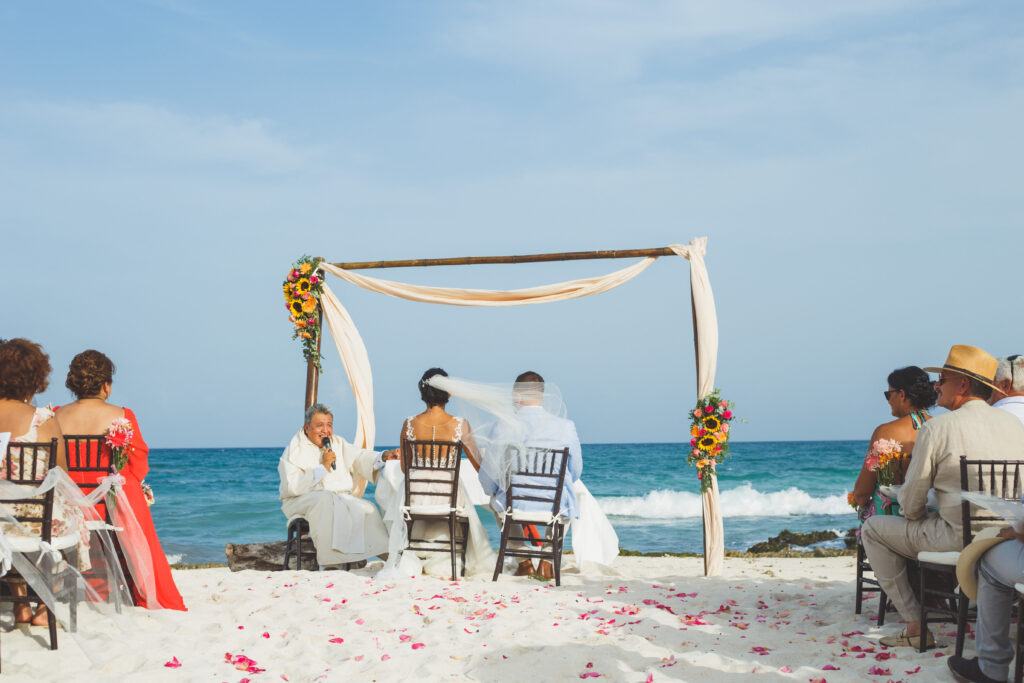 Find this stunning private beach venue near Tulum, with crystalline waters and possibility to have the wedding in an outdoot or indoor area. Do you prefer sand or floor?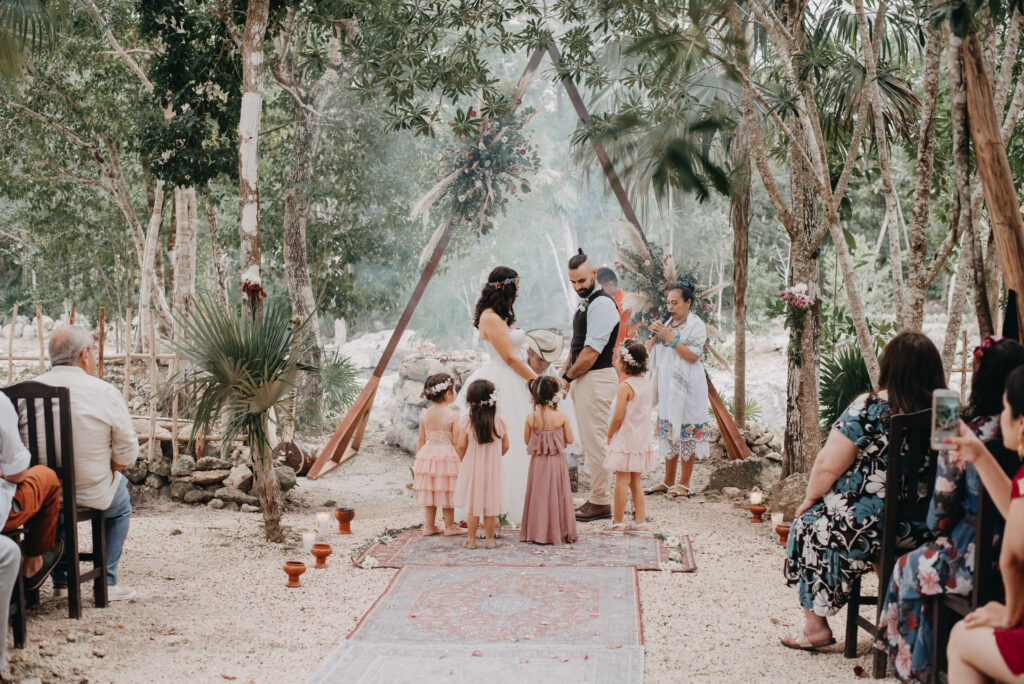 Zamna Tulum is an exclusive space of 11 hectares, unique setting: cenote surrounded by jungle, located in Tulum, Mexico. Available for rent 365 days a year, it has hosted a wide variety of events. Zaman Tulum is a space of 11 acres of jungle a unique escenary sorrounde by a beatifull sink holl, perfect for any event, we also have a heliport, so you can arrive with class.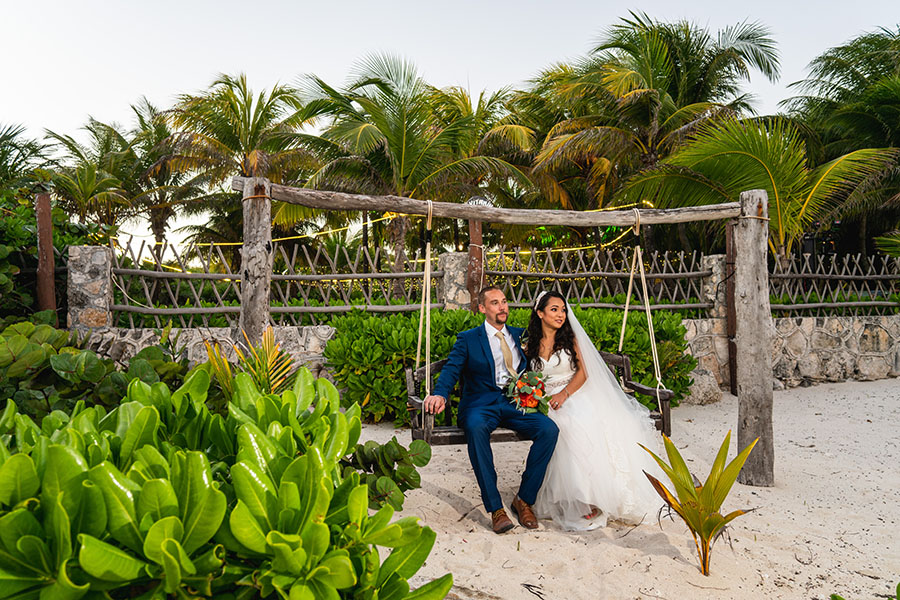 It is a peaceful and lovely private beach, where you can get married with nature for wedding witness. Secret jewel is perfect for a lovely wedding close to your families and friends, enjoy this time with them between the caribbean ocean and the Maya jungle.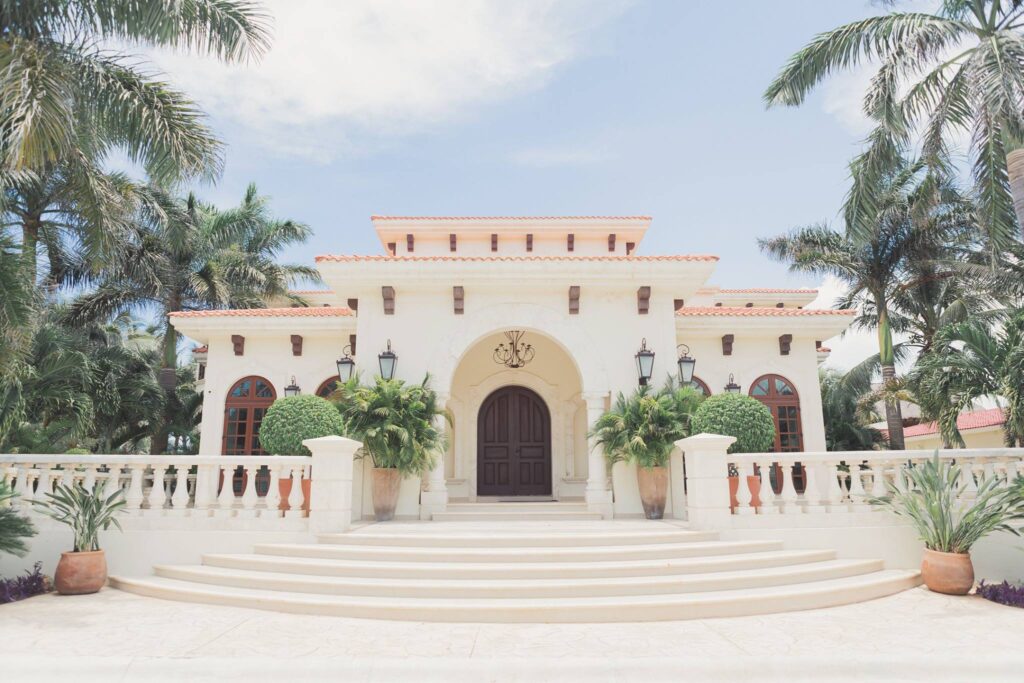 Villa La Joya is a private, beachside wedding venue located in Playa Paraiso, a romantic, quaint city with authentic Mexican charm. Riviera Maya is the picture- perfect location to have your destination wedding and create a lifetime of memories.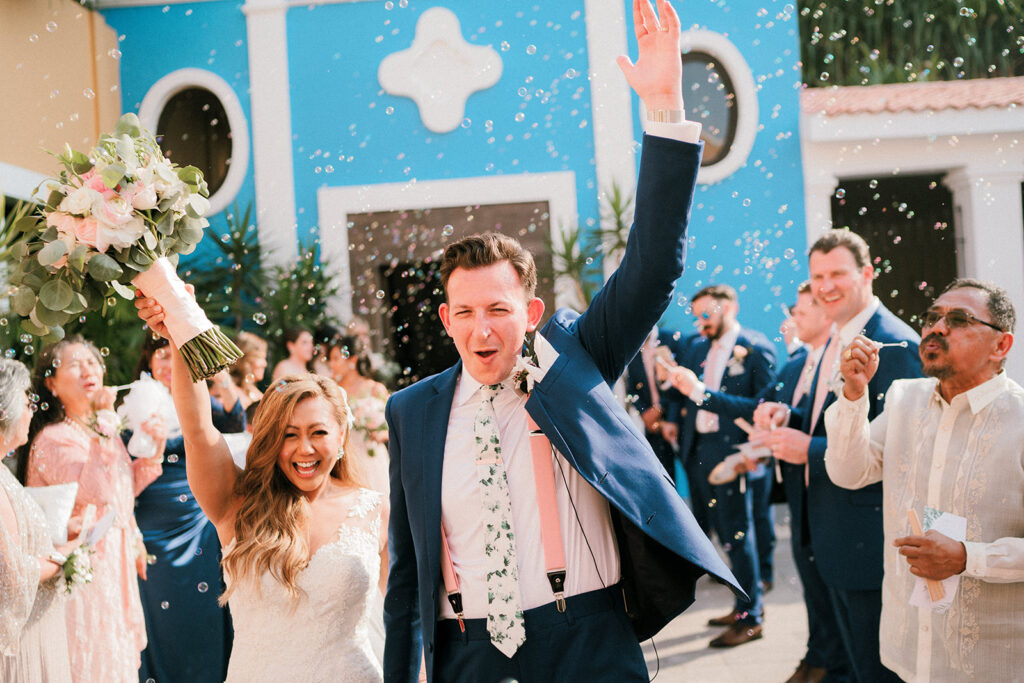 Our private Hotel Dreams Tulum is located 15 minutes from downtown the Hotel offers amenities under an Unlimited-Luxury Concept. If you are thinking to get married in an all-inclusive hotel, we can help you to accomplish a beautiful wedding having more personalized attention. We are here for you! Our goal is to help you to have the Day of your life, the you always wanted.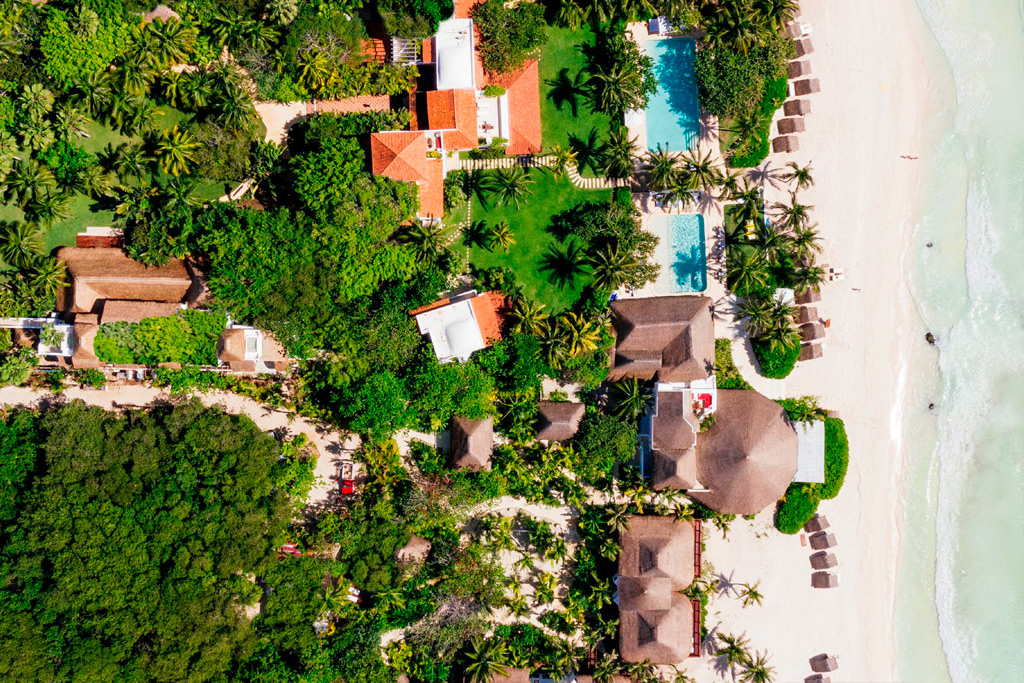 Hotel Esencia is a majestic 50-acre property at the midpoint between Tulum and Playa del Carmen in Mexico. Originally built as the private refuge of an Italian duchess, the hotel is located on the most beautiful beach in the Riviera Maya: Xpu-Ha – "morning dew" in Mayan – a natural refuge where sea turtles make their nests every year.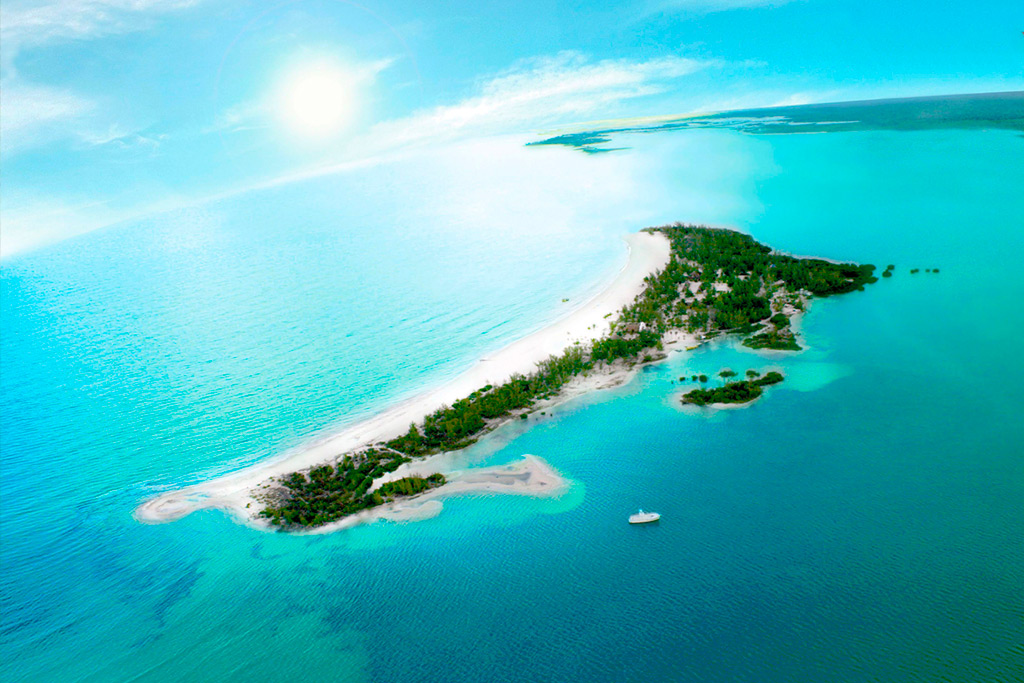 Isla Pasion is a beautiful place like many other places in the Mexican Caribbean, but what makes it unique is that an ancestral history, a unique natural sanctuary in the world and the plasticity to transform this idyllic and peaceful place into the unforgettable setting for an extraordinary wedding. To ensure the atmosphere on such a special day, there can only be one wedding per day on the island. The breadth of the more than 15 hectares and a kilometer of beach are exclusive for the bride and groom.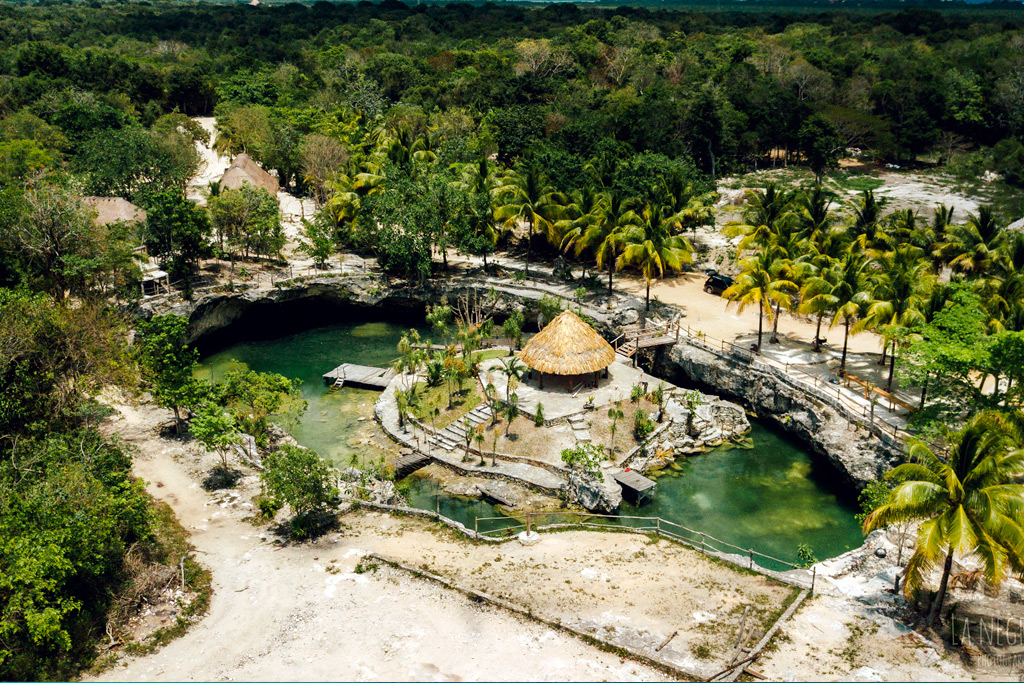 Cenotes Casa Tortuga is a Natural Park in Tulum full of unforgettable experiences and moments. You will be able to contemplate the nature of the Mayan jungle, feel the multiple subtle sounds of the leaves of the trees, the movement of the water, the buzz of insects and the song of birds.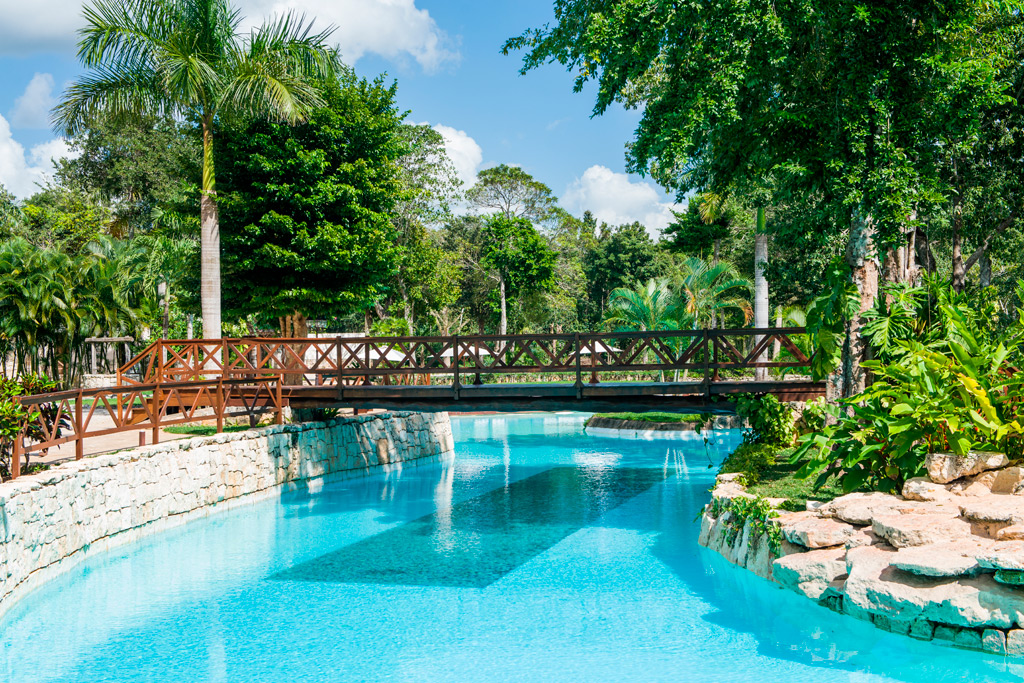 If you dream of a magical place for your wedding, that place is Itxul. Of incomparable beauty, this wonderful property in the Riviera Maya offers you everything you need to make your wedding day a success. Wedding planners prefer Ixtul for having comfortable and luxurious spaces surrounded by lush gardens, for its impeccable service and attention to detail. It has large and impeccable gardens due to the care received, which fascinates wedding planners when organizing your wedding due to the versatility and beauty it offers.