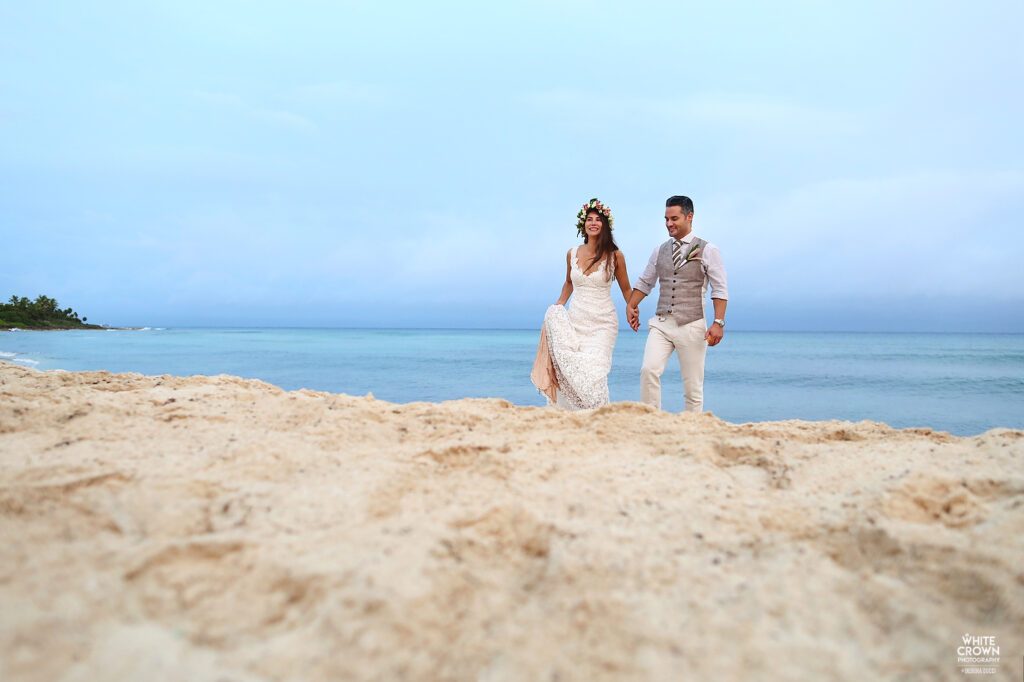 Now, there are more than a few tips we know it's important you know them. These little details the ones must be at the top of your list so you keep an eye on them and the stress doesn't make room in your priorities' list. In these lists, you'll find useful recommendations we give you as specialists on marriages and wedding events.
Advanced notice to your guests
Acknowledging your guests a few months in advance that you're having a wedding destination an not a traditional wedding is vital when you want them to take an airplane and go to another part of the world. It's extremely important so they can ask for days off, rearrange events or meetings, and any other particular stuff they have to change the date so they can be part of this day. On the top of the list.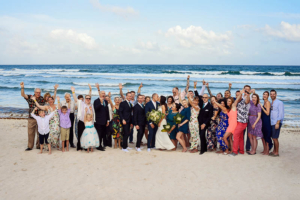 Plan activities for the day before and the day after.
plan activities for the day before and the day after The Mayan Riviera has a wide range of tours, and experiences from having contact with nature and animals in the area, parks such as Xcaret Adventures, Mayan ruins and many more.
A rehearsal dinner or welcome cocktail is also a great idea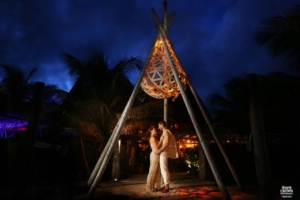 Wearing and not sweating
Choose the best weather for your wedding, if you come from a very cold place you will love the temperatures of the Mayan Riviera, remember to consult with our coordinators the different climates and choose the one that you like the most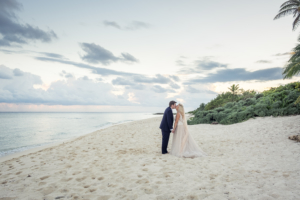 Right time, right place
Each couple has different traditions, blue Venado team will help you create the best timeline for your wedding, so you can start or end your wedding in the perfect hour.
Selecting a wedding package may be the best decision.
All the plans will be arranged merely to your ideas, taste, desires, likes, and dislikes will be totally skipped. You have a team very available to accomplish each one of your requirement to make that dream come true and turn it into the best memory for you two to remember. Of course, all of this will bestress relieving for you; it will make you stay focused on yourself and not on the details that could ruin your day.