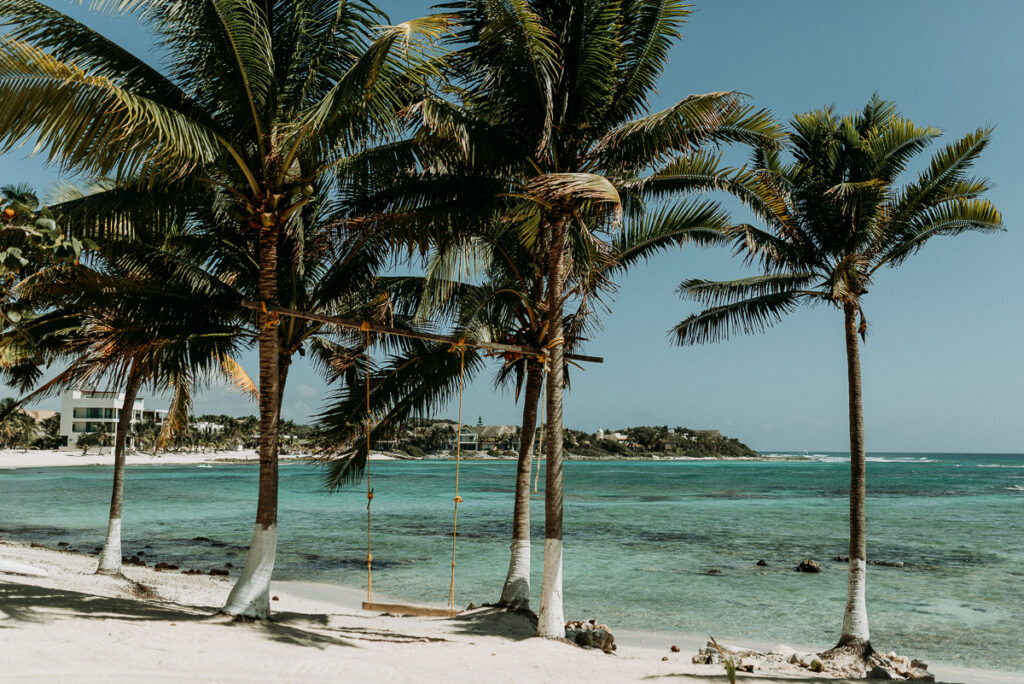 Every bride and groom wants their wedding to be remembered as a casual and remarkable event and choosing a wedding destination is the best option. Maybe you want to choose it because you want to truly enjoy this resemblant moment next to your closer ones, or you want to do something totally out of the "common thing", or probably you just want to have a blast with your family and friends in a mesmerizing place where a bunch of anecdotes, fun stories and memories will be created.
If you want any of this and you're deciding what destination to choose and why here we give you just 5 reasons that we know will be enough for you to make up you mind because the freedom and stress relief you feel when everything was better than you imagine is merely incomparable.
Customize as you want
Whether you're choosing the right location, decoration, food, sound system and lighting, guests lodging and tours or activities, etc., or you're deciding for a plan of your selection that takes off your shoulders all these details, becoming a newlywed in a place away from home also allows you to select and focus on every detail to make everything perfect.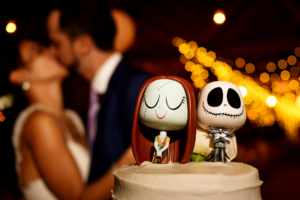 400 or 20?
Having a long list of guest and no finding a way to reduce it it's usually seen on a wedding's eve. Some invited because of their close connection with the couple, family and friends, and others because is more a social and polite kind of thing. Marrying away demands you to reduce that number of guests and relieving that thick list to the must-be-in-it people.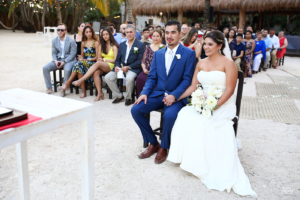 Blue Venado Team
You and each of your guests receive the best special treatment at any moment. Some webpages, like our own Blue Venado Weddings, dedicate to create the best plans and tours for your guest with transfer service, accommodation, food, touristic and fun activities everything arranged and organized since the right moment they arrive at the airport. Because we know the main goal of enjoying in every moment special care to their comfort and fun is taken so you don't have to worry about any of these.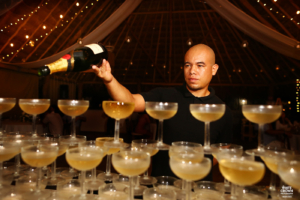 Affordable and cost-effective for sure
A wedding costs' go around 60,000 and up, but those high expenses get very reduced when everything from the number of people attending to the wedding, the quantity of food, lodging, among others are reduced and keeping this unnoticeable is not possible when you want to have your dream wedding in a paradisiacal destination.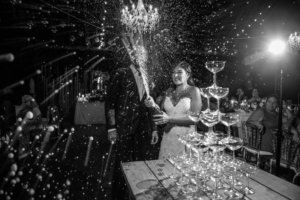 Beach scenery is the best one.
All of those true colors of the beach, the deep blue and green palette joining with the skyline, palm trees, soft wind, warm sand. Every single thing feels like a fresh new and special day at an amazing place, just the way it's supposed to be. Imagine that along with a photoshoot for your wedding, the unique result will be some really wonderful and good-looking pictures of you two and your loved ones.