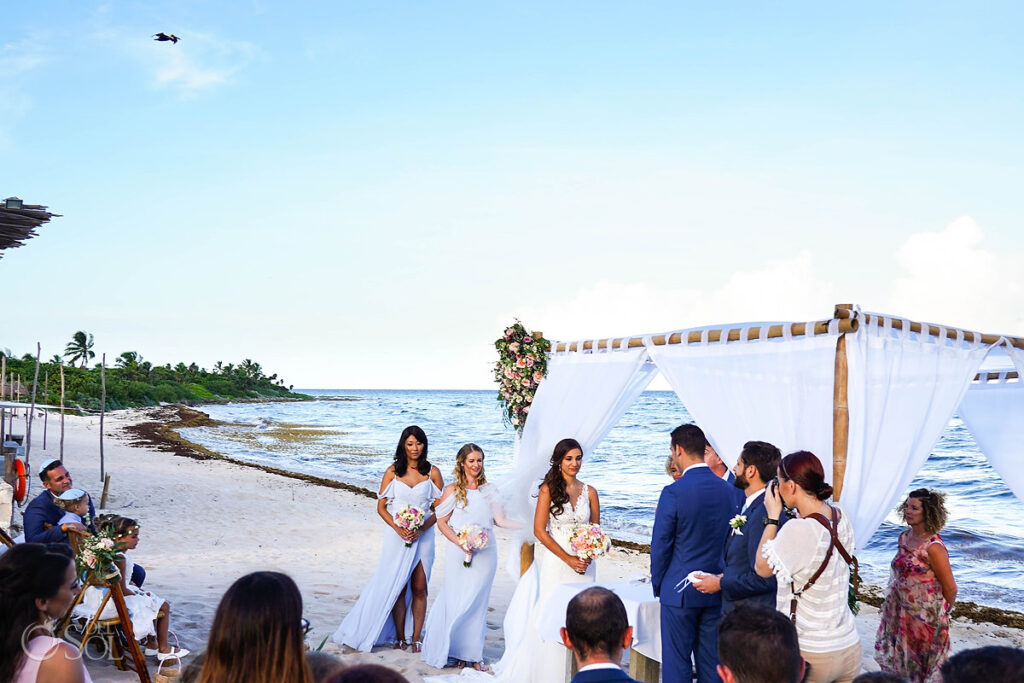 You might be asking "why having a coordinator will help me with my wedding?" But first, let's set clear what a wedding coordinator is because is not the same as a wedding planner at all.
A bridal all-wedding consultant, as they're also known, can be an individual or a whole company that bases their services on helping, guiding, and supporting you throughout the previous weeks to your wedding day and all along this day.
They have a handful of options to advise you about vendors, decor, designs, tastings, centerpieces and so many different elements that are part of that big day you've dreamed of.
Wedding planners and wedding coordinators are the same?
It's worth saying that a wedding planner is not the same as a coordinator. Differences attach according to time, deepness, and length of the services —and packages, of course.
Both will be committed to your wedding but as a planner starts with you from scratch and helps you literally to plan the wedding, a coordinator gets on the wagon a month or 8 weeks before the big day when everything is already set up but some final touches need to be added.
In addition, a wedding coordinator helps you setting ending details, contact last-minute vendors, and supervise all that has to do with the day of the celebration per se, from hour one to finish.
There are those whose services are during certain hours while others just stay on-site all day and night to catch up with venue people and set out items that could be forgotten.
With that being said, let's dive into our main query…
Do you need a wedding coordinator?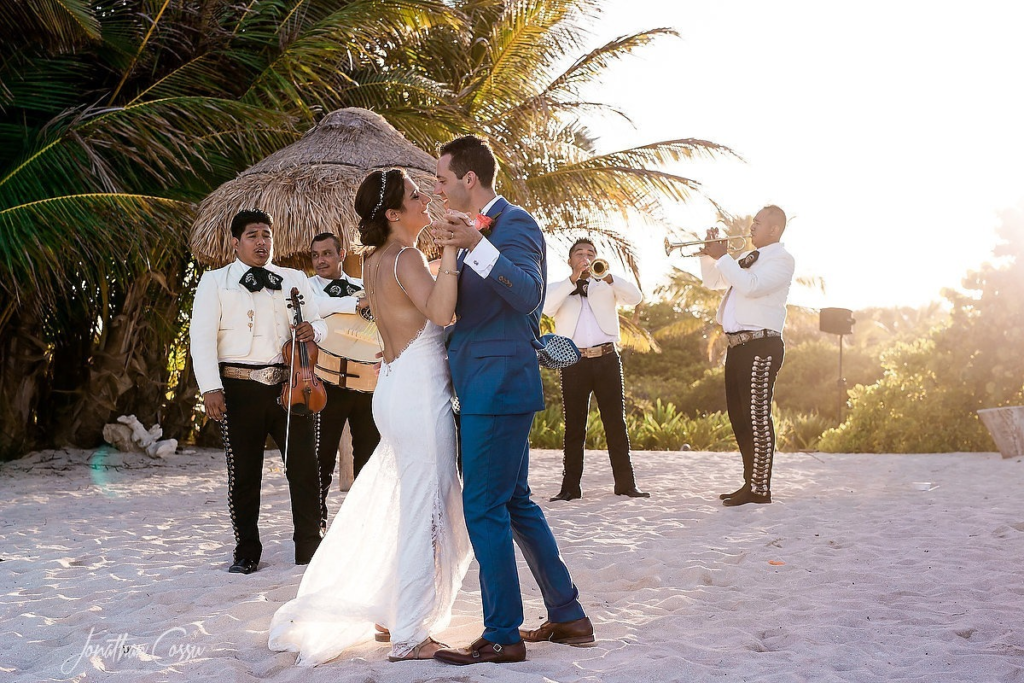 The answer affirmative or negative depends on how much you want to take over your shoulders, from the moment you pick a date to the second you're arriving at your hotel being the new Mrs. (insert last name here). From point A to point B, there is a myriad of details to worry about and, undoubtedly, take care of, so anything fails and gets out of anybody's hands.
Setting our point of view in context, there are a lot of reasons why you would like to have a day of coordinator or DOC.
Probably, you need a person who is paying attention to timing and makes everything run according to a schedule, or you need an expert dealing with vendors and all types of services and issues —contracts included—, or you just want all your beloved ones to enjoy, and leave your big day issues in the hands of somebody —which expertise on the topic goes beyond you would expect.
All of this will lead not only to having a perfect day and a top-notch wedding as a result, but also will let you enjoy from beginning to the very end of what the journey and the roller coaster of experiences happen in such a meaningful celebration.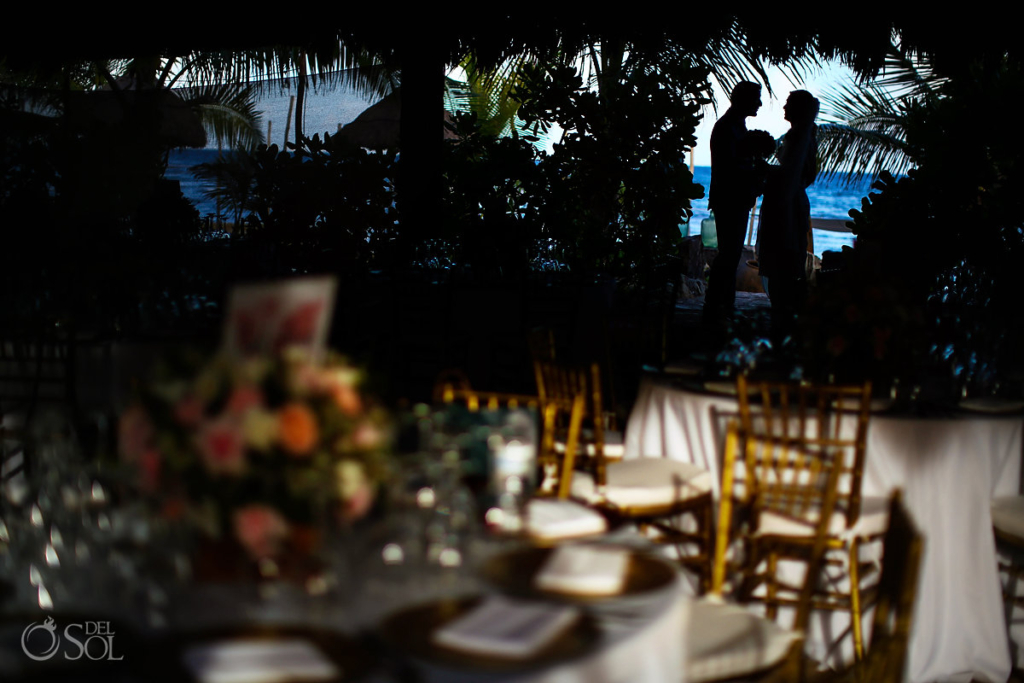 Now, as we know too well, reality and imagination are afar from each other at times. For you to be in context, picture the situation of how relieved would be to have an expert's support. Here you have only around 10% of that day.
You're about to start getting ready from head to toe and the same does your fiance and all of your family. Rentals, decor, makeup artists and hairdressers, caterers, musicians or DJs, set up and service staff. All of them start arriving way before everything begins, this way each element can be ready and on time to welcome guests; how do you get all set from them arriving to your wedding until the ceremony begins while you're getting ready?
Here's where this extremely handy being appears. They're the only people on-site destined to notice, fix, arrange, help, solve problems, have a backup plan, solutions, and provide support in your wedding.
This goes along with their full commitment to having the best day ever for you. An that was just the smallest picture from the arriving to the beginning of the ceremony.
Among their duties and responsibilities lays more than that. But, let's see more in detail why having a DOC has so many advantages and will take that stress off your shoulders as so will from any other person in your family.
"I had everything set for my wedding but last-minute details were just too overwhelming to keep up together with the experience per se."
The quote above comes from a DIY bride. It's totally fine if you're taking the decision of hiring a DOC at last minute. There's never too late to choose what will give peace.
This happens because a wedding seems easy to get done, but when you submerge on the planning-from-scratch, you face a myriad of details having to be planned, set, scheduled, verified, contacted, seen, tasted, felt, perceived, et cetera. I'm telling you, it is fine to be overwhelmed and ask for help whether it's last-minute or not. Don't be afraid of having a supporter.
Have you wondered what are the advantages of having a day of wedding coordinator or DOC? Advantages that, when being seen as roles and performed in the proper way, can bring more benefits to the whole development of the event than the ones one can tell.
Here we bring a list of the main duties a wedding coordinator has and advantages having one brings.
Almighty Overseeing
If there's an ability coordinator of this kind have, is being one step ahead of absolutely everything and supervising multiple things at the same time. Also, making sure everybody meets their duties and is on the place they're supposed to be.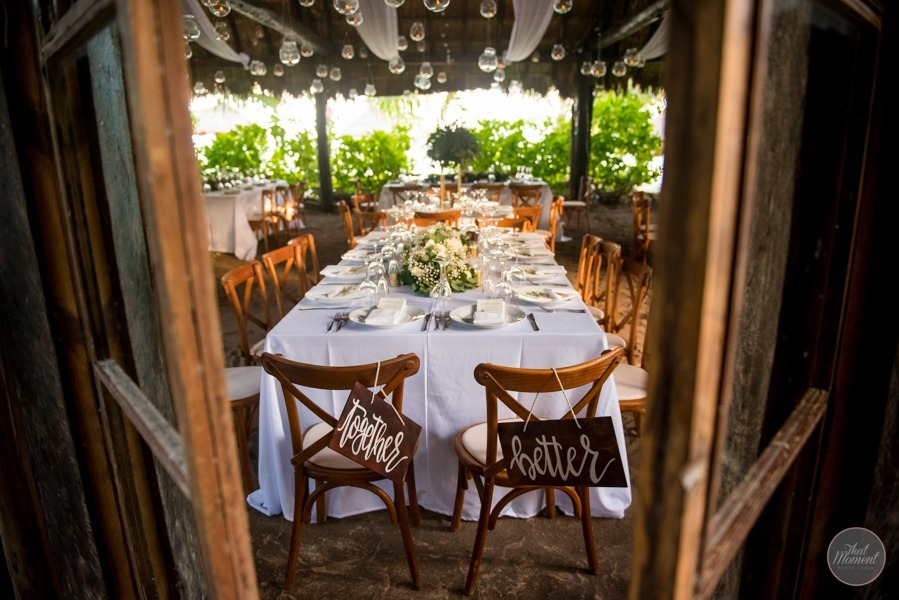 All-in-one Support and Backup
Expertise on the area is a must-have aspect for most coordinators. Knowing contract structures, understanding fine print entirely, benefits, and technical words you'll have in a paper sums up on assuring your security when hiring a vendor and them performing the service the proper way.
They also keep a track on every supplier, every bill, and store them carefully. Things can go wrong at any moment, however, having a backup plan or second options for when this happens is always key.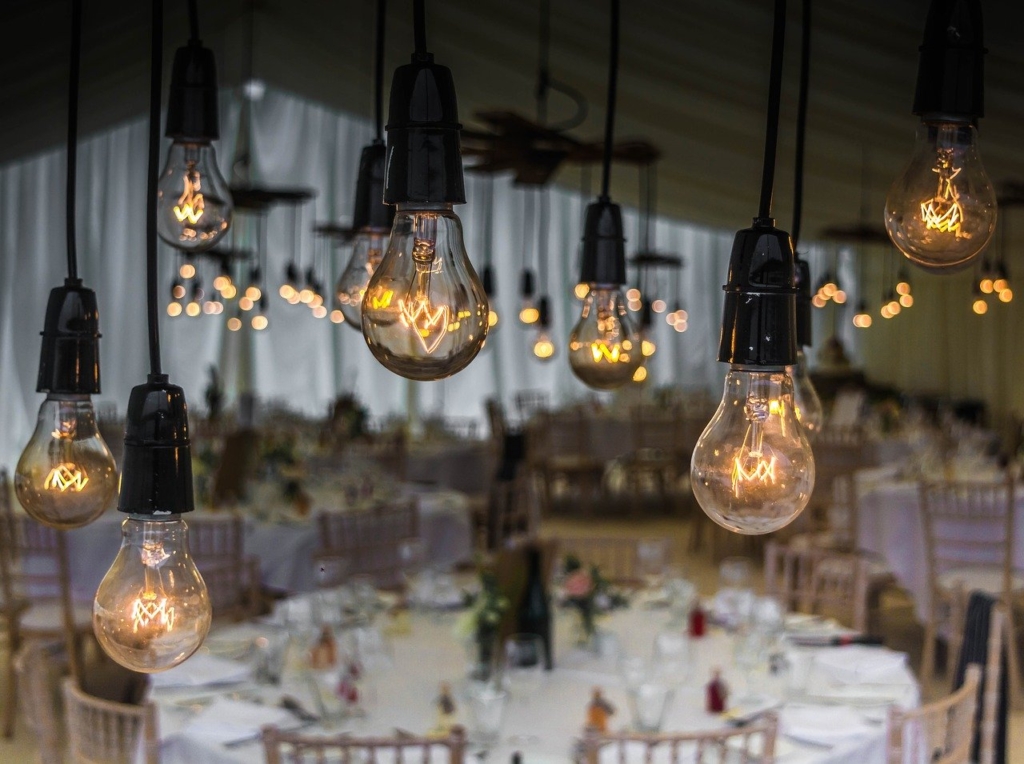 CEO of Being the Point of Contact
The main point of reference will be immediate addressed to the person in charge. With so many upcoming things all along the day, you don't want to be in this position because, as many brides state, it makes stress on your shoulders increase rapidly when you just want to destined this day to you and your beloved ones. Otherwise, asking a relative or close friend to get in charge of the whole event can have, not the best, side consequences, and probably not the same results as if you had a wedding coordinator.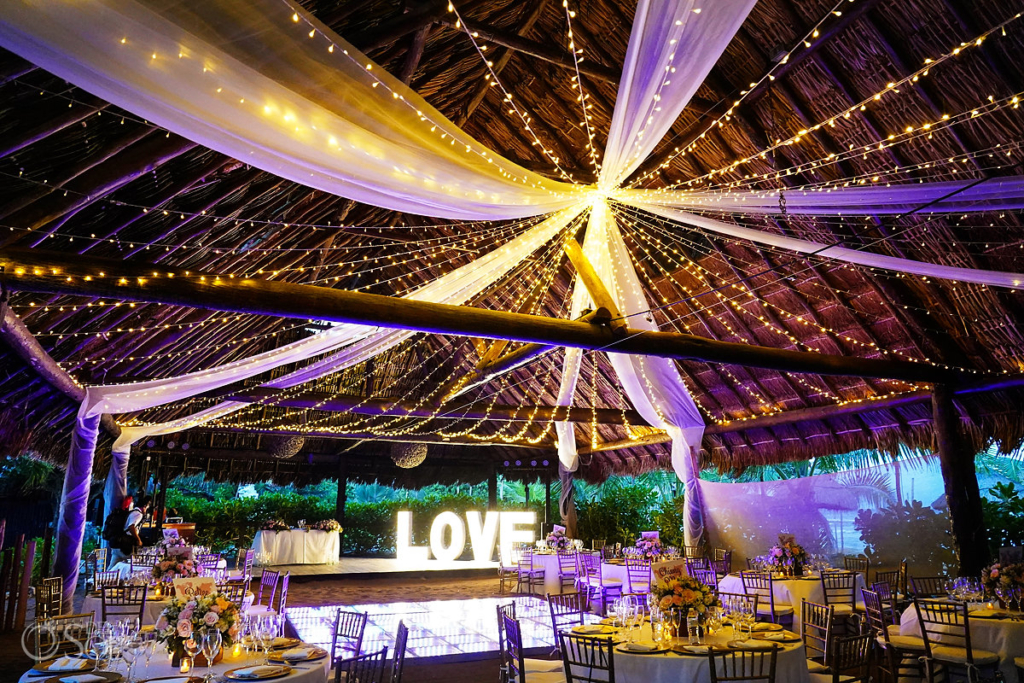 Is the House on Fire?
Unwanted drama happens often in weddings: a musician stuck in traffic and not arriving on time, one centerpiece missing to set up, a friend or relative with an excess of alcohol asking for more at the bar, long chats when greeting table to table; coordinators solve every situation that comes up as quick as they see it.
Plus, you don't want to deal with that when on the other side of the party you're vibing and having a blast with your friends and family. Only good memories are allowed on such a meaningful event, and a DOC will be your shield from all of them.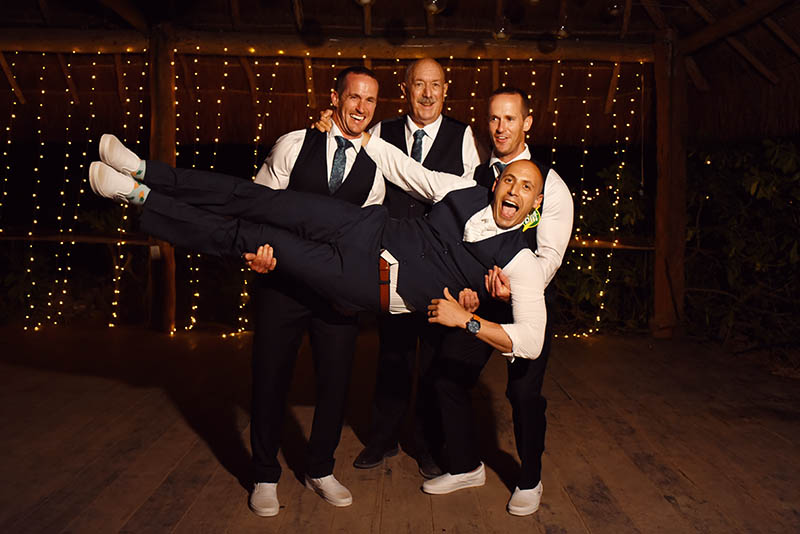 Special Requests Managers
Dedication to serve and attend specific requests is a virtuosity some coordinators have. Traditions may vary from one culture to another and is there when creating the best option that suits both, bride and groom —and their families too- relies on a person who can make them happen.
If you want a specific song being played at a certain time, certain organization of your guests due to personal matters, or a traditional dance specialist crew, a bridal all-wedding consultant can make it real.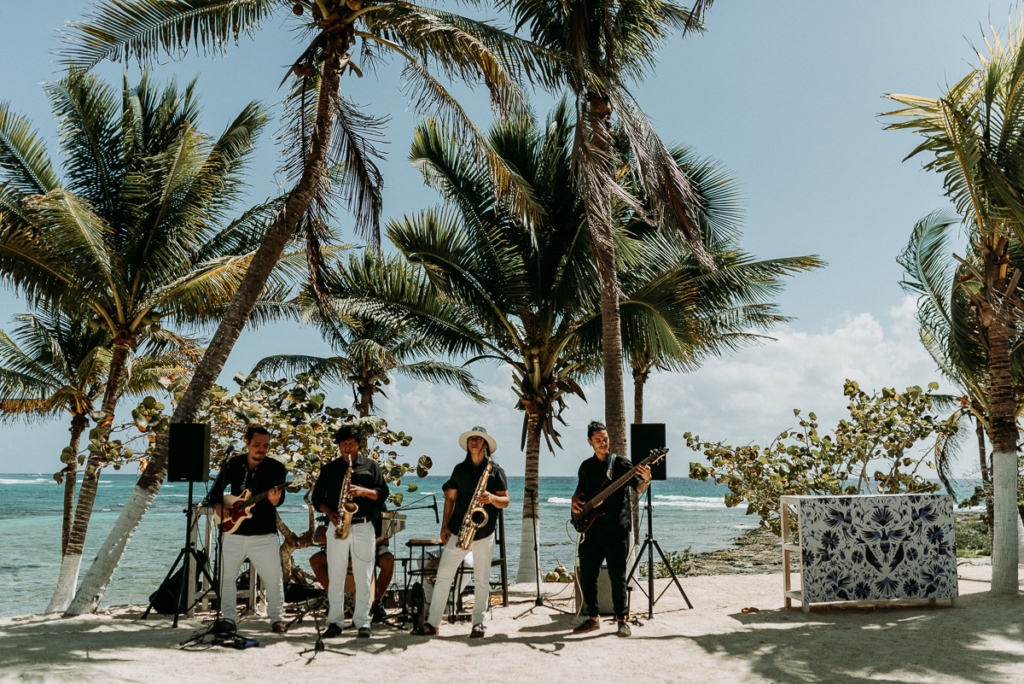 Bosses of Timing
Boredom can appear easily and suddenly if, during the celebration, nothing is done on time or takes too much to start. It has happened to any of us when we are at a wedding and the bride is taking years to arrive or musicians are still doing a sound testing, this immediately provokes discomfort in those present.
They know, by heart, how much extra time or few minutes they have between one space an the other event just by seeing the timeline on paper. What would happen if parents are arriving late and how much the guests can bare waiting?
There's nothing that gives a professional more realization than experience and going through similar situations again and again; expertise is what stands out in a coordinator and knowing how to react and handle almost all kinds of situtions comes with it.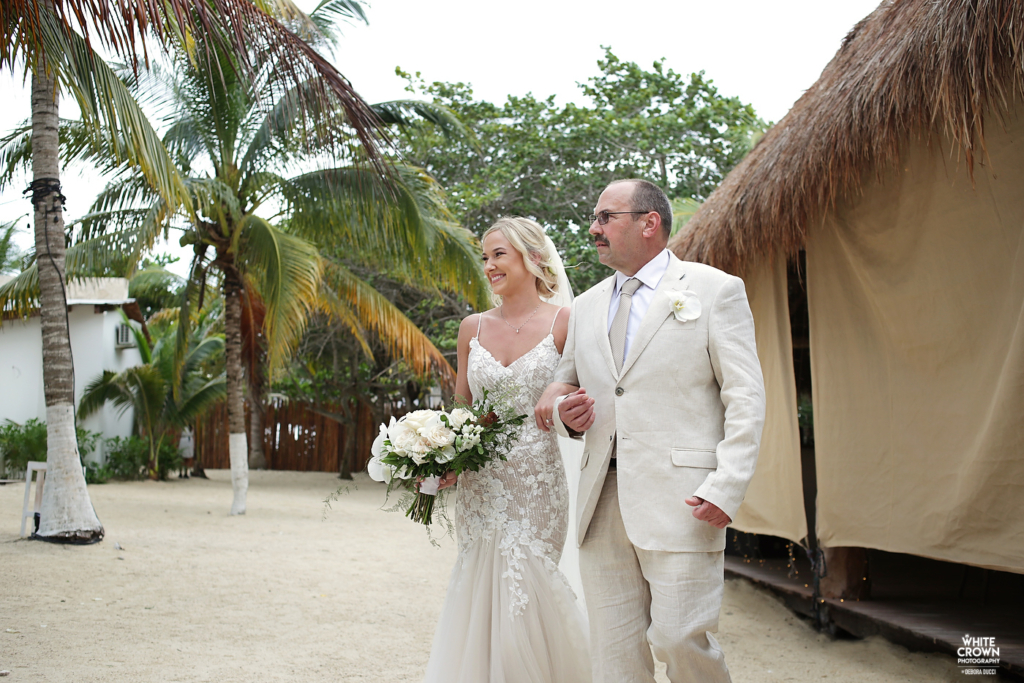 Back and Forth Consulting
You consult the expert on weddings and they consult you back. They won't take any decision without consulting you first. Keep in mind that you two are the ones getting married and they know this from the moment they get in touch with you for the first time. They will provide their experience and you'll provide your vision and all your desires.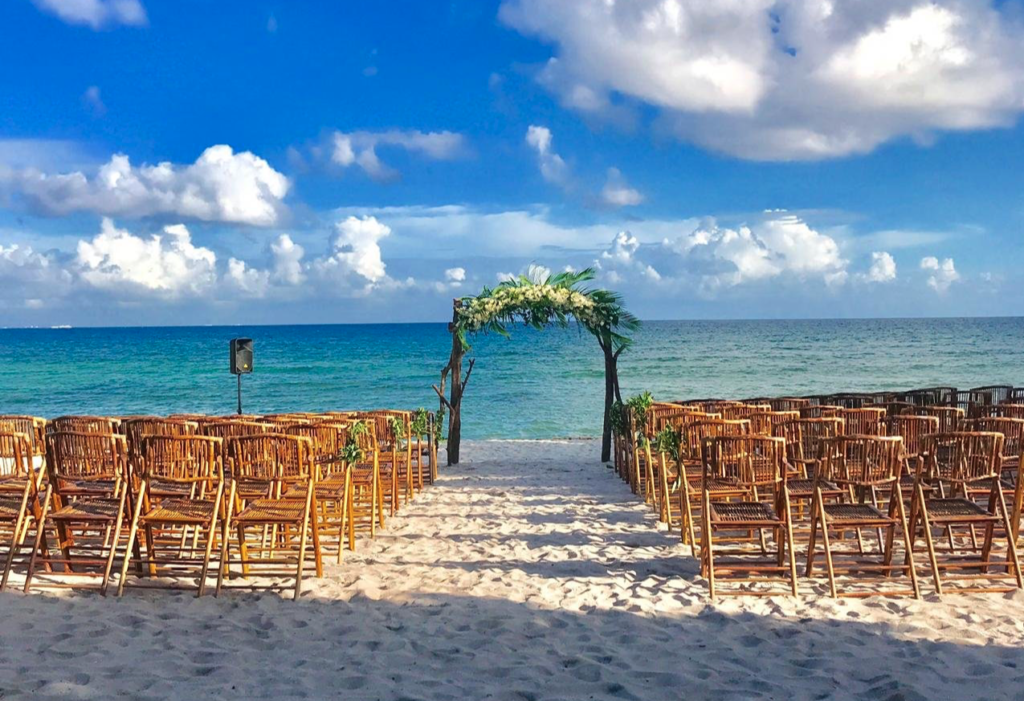 As we know, experience speaks louder than anything else and a wedding coordinator has plenty of this to provide you with their guidance, their services can be complete or partial. It will depend on the package offered. Their absolute commitment, organization, support and direction will create the best result to make that dream of what your ideal wedding will be into a reality inch by inch.